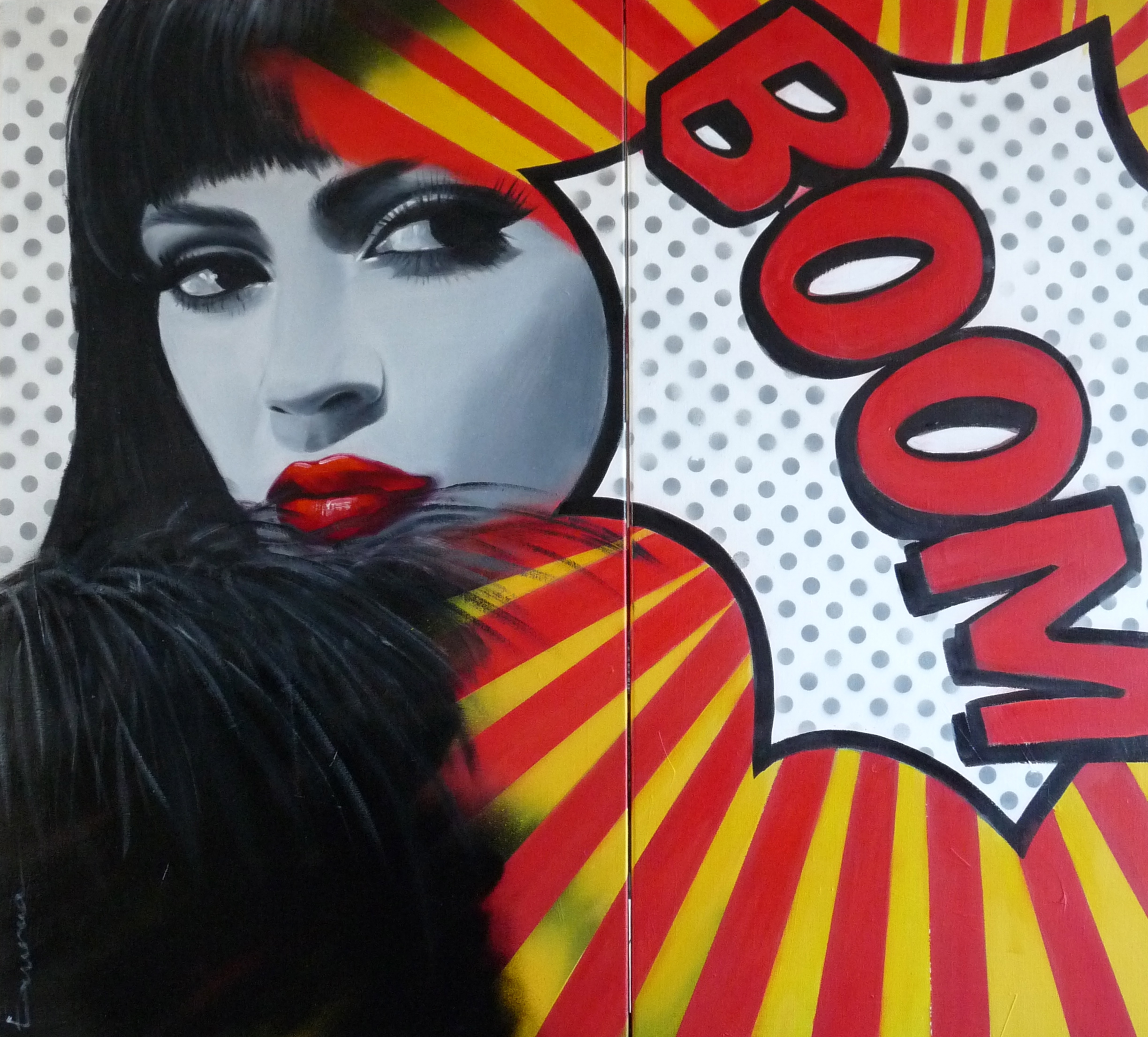 17
th
November 2016 to
20
th
November 2016
Urbane At EAF2016 Stand D4
Urbane will be taking part in the 12th edition of the Edinburgh Art Fair, which is being held at the Corn Exchange from 17-20.11.2016.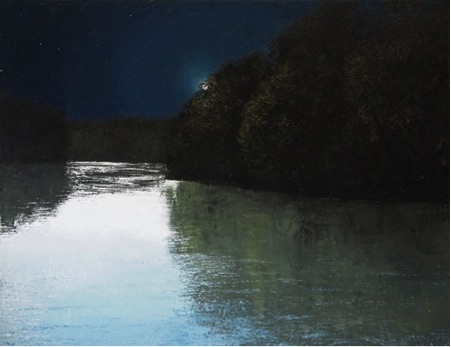 18
th
January to
22
nd
January
Urbane At London Art Fair 2017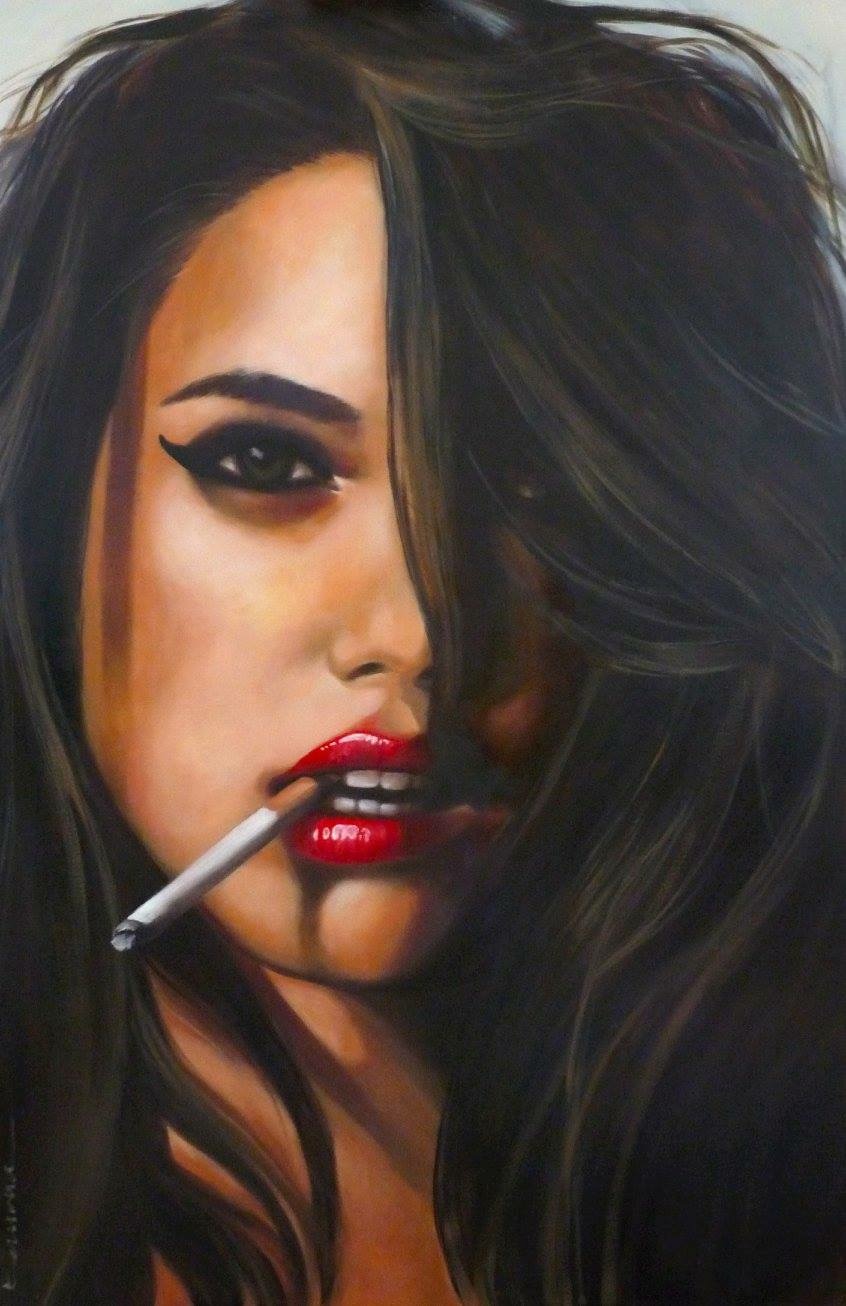 PASCALE TAURUA @ EDINBURGH ART FAIR
Making waves at Edinburgh Art Fair this year will be Pascale Taurua; click here for more information about our resident beauty queen...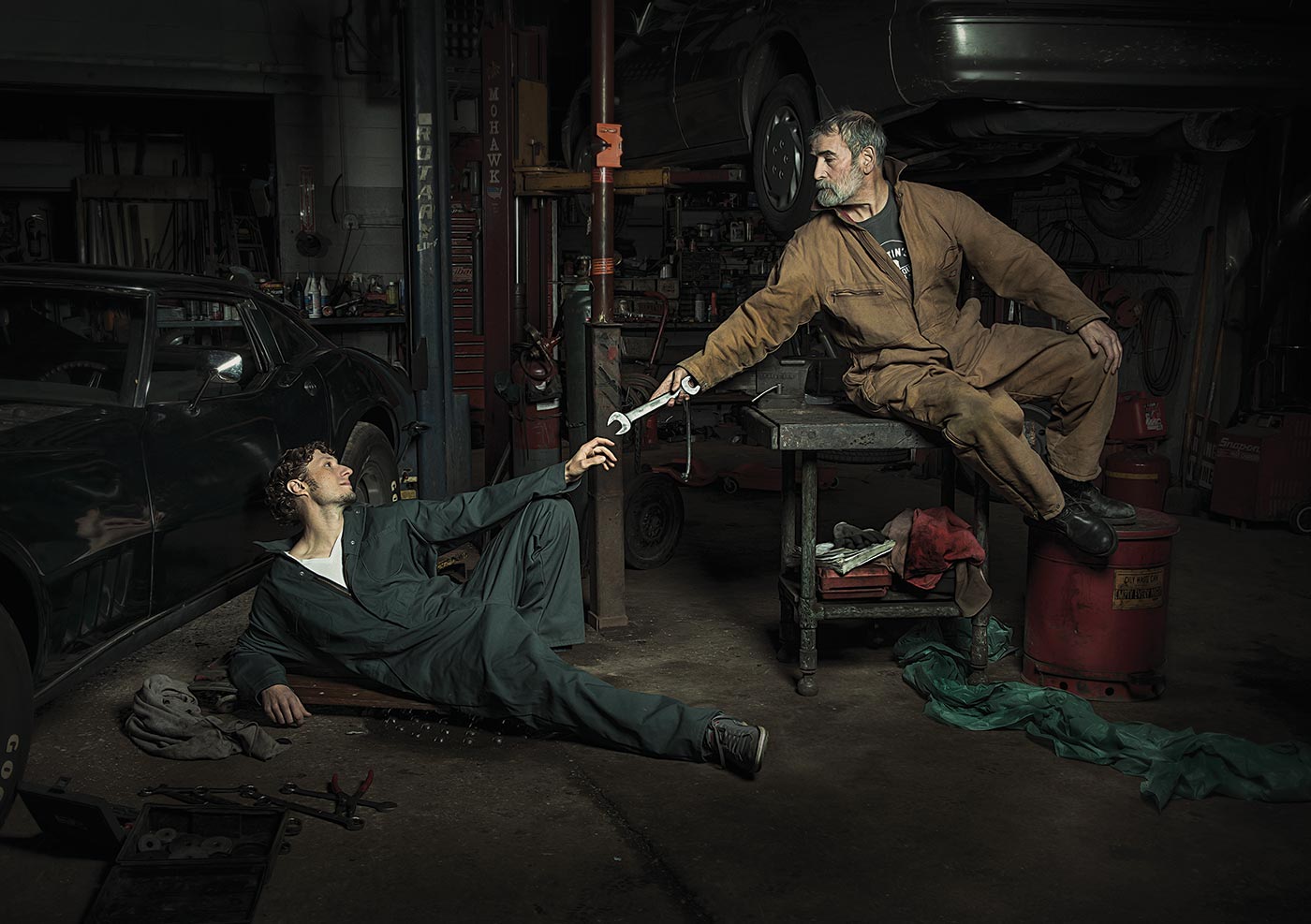 FREDDY FABRIS @ EDINBURGH ART FAIR
This year we will be taking esteemed Fine Art and commercial photographer Freddy Fabris to Edinburgh Art Fair. Read a little more about Freddy's work here...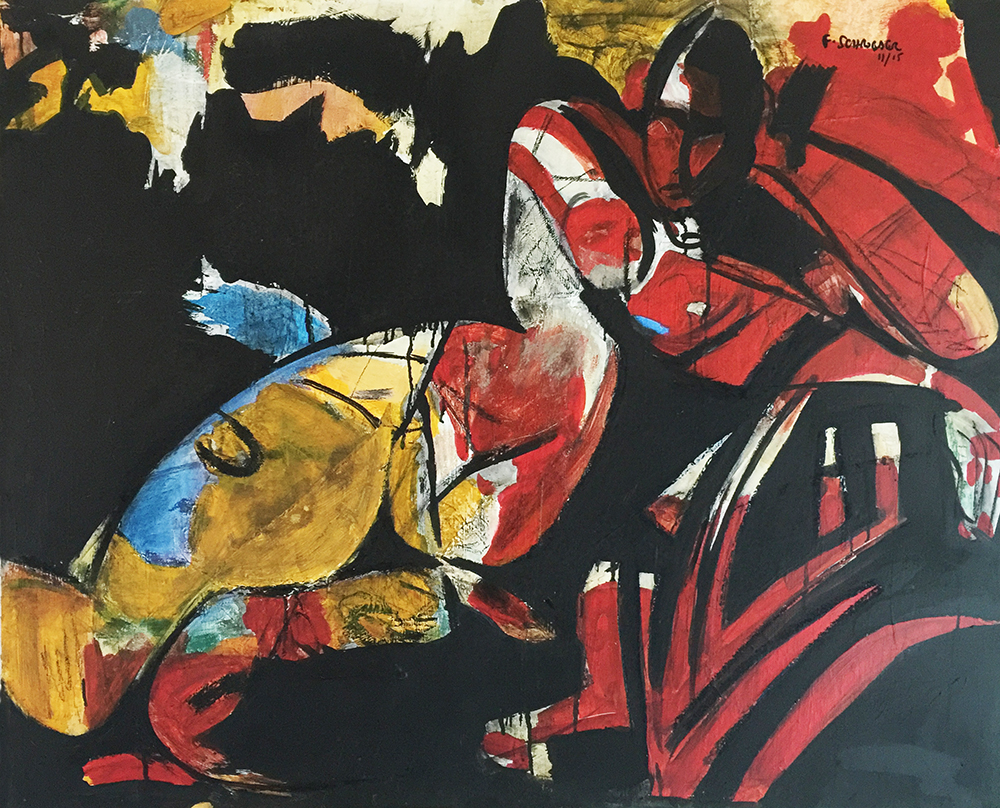 SPOTLIGHT: FRANK SCHROEDER
Born to a French mother and a West African father, artist Frank Schroeder's paintings explore the vibrant and visceral aspects of life and culture; having suffered through the First Ivorian Civil War, Schroeder found solace studying philosophy, literature and art, retreating to an inner creative world he described as "dark and sometimes near death."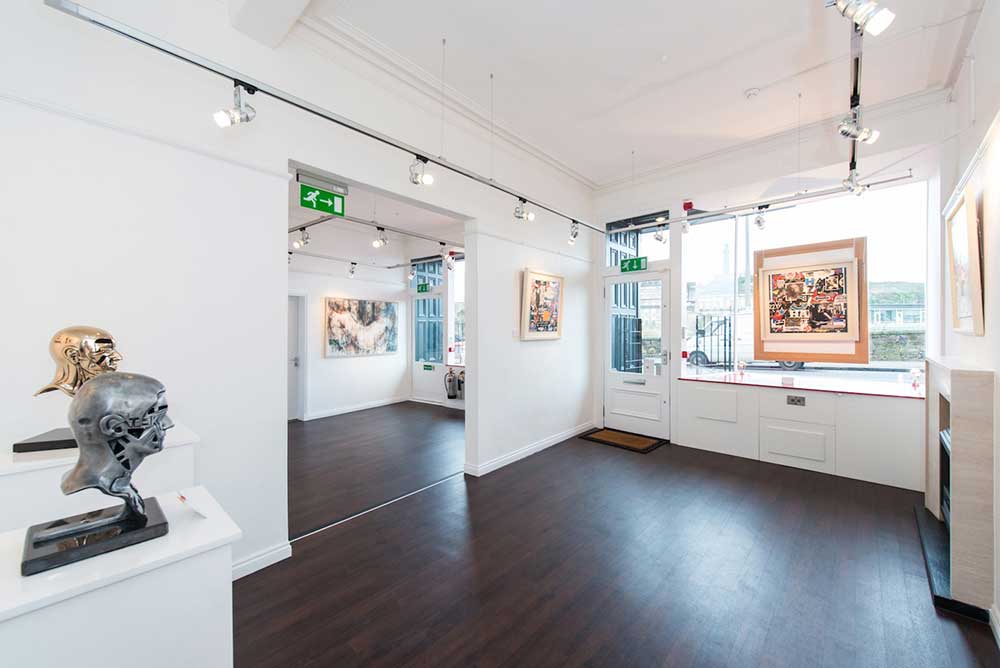 About Urbane Art Gallery
Urbane is a contemporary art gallery, which presents a diverse collection of artworks by both internationally recognised artists and emerging new talent. The gallery manages an ambitious programme of events throughout the year that includes artist talks, solo and group exhibitions, and participates in several contemporary art fairs.
Since opening in January 2014, the galley has gained rapid recognition by those operating within the arts sectors, artists and curators alike, leading to collaborations with various international festivals in the UK. Urbane is now known as one of the major platforms for quality international art in Scotland.
At Urbane we believe art should be accessible to everyone in the community and we make an effort to provide a knowledgeable and welcoming environment at all times.