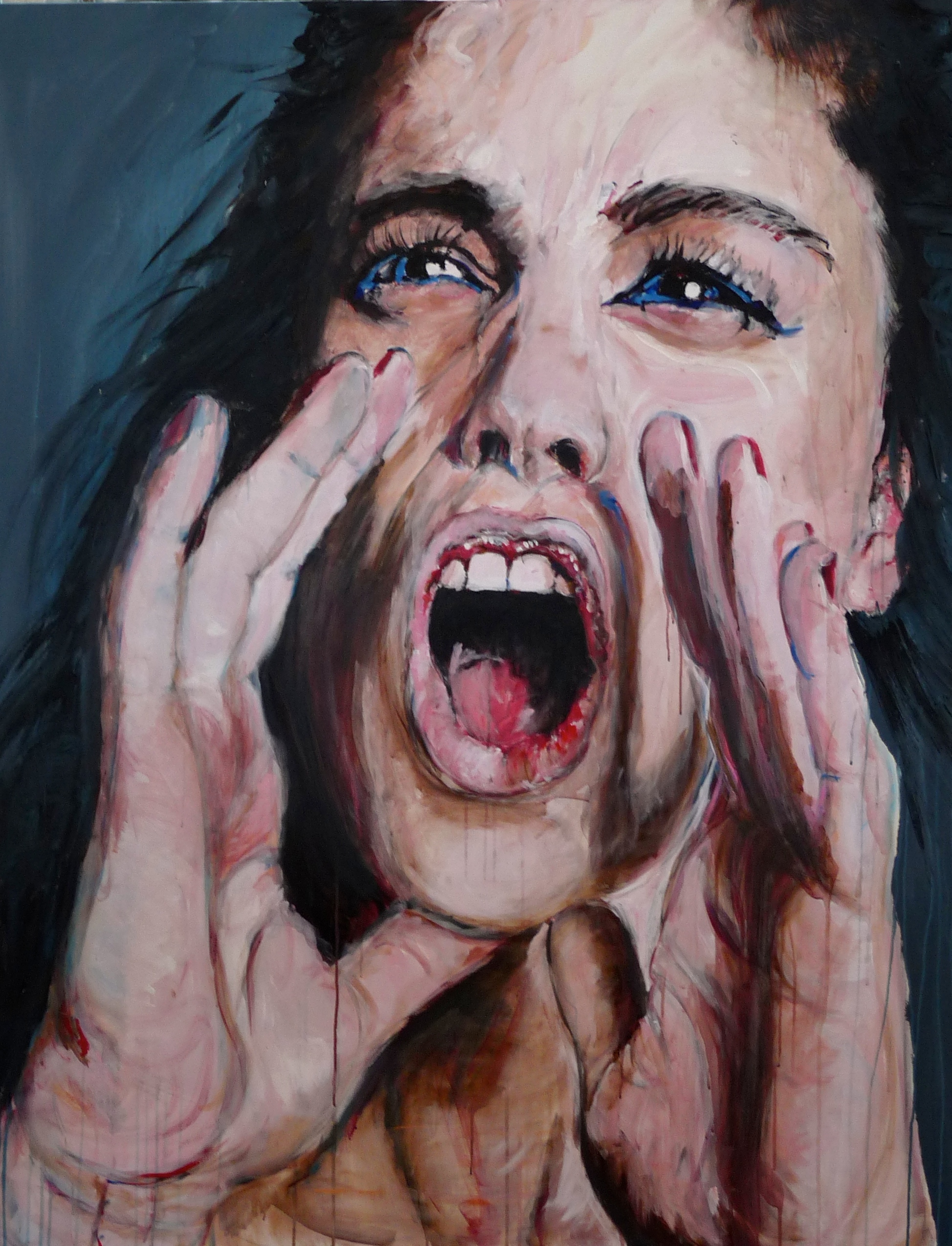 1
st
August 2016 to
28
th
August 2016
Festival Exhibition: Absolute Contemporaries
This exhibition celebrates diversity in contemporary art through a collection of works by award-winning artists of international repute.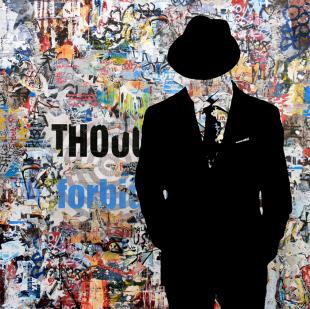 9
th
September to
11
th
September
Urbane At AAF Bristol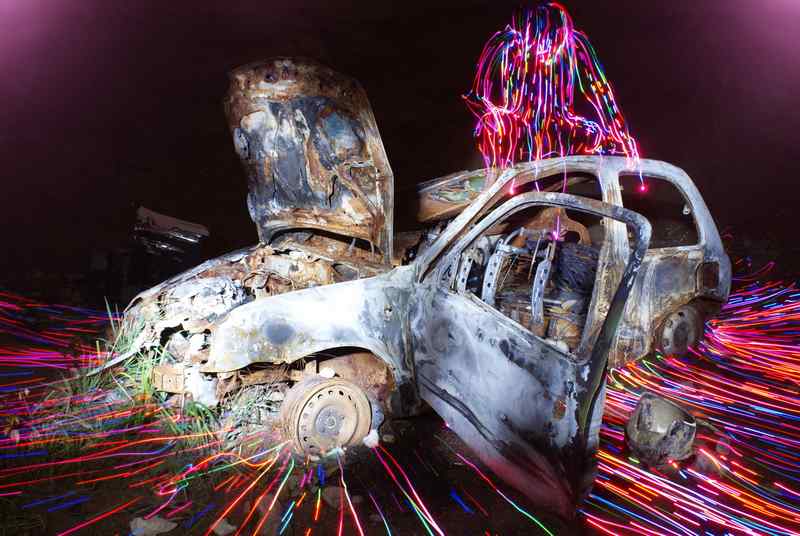 SPOTLIGHT: JANNE PARVIAINEN
Janne uses coloured strobes, flashlights, and other sources of light to create these beautiful and unique paintings of skeletons and 'light creatures'. He also has over 17 years of experience as a painter in the more traditional mediums, and maintains a recognisable aesthetic that combines oils with metal leaf and permanent marker on the glass of old windows.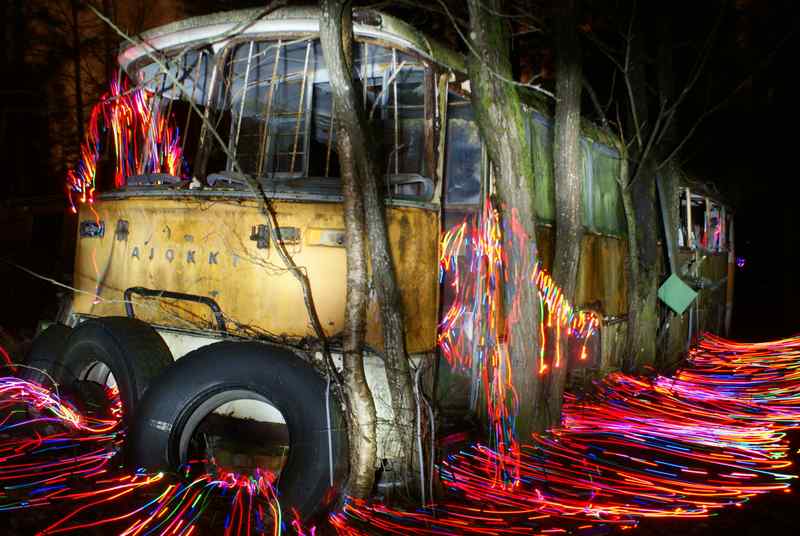 JANNE PARVIAINEN: ASKED AND ANSWERED
As part of our exhibition 'Absolute Contemporaries', we've teamed up with light art photographer and painter, Janne Parviainen to ask him 8 questions about his work. Hailing from Helsinki, Finland, Janne has also used his work for commercial purposes and has been featured in various magazines and art blogs such as National Geographic, The Guardian, The Daily Mail, Wired, Juxtapoz, Spiegel Online, Metro Newspaper and Yahoo News. Here, he tells us more: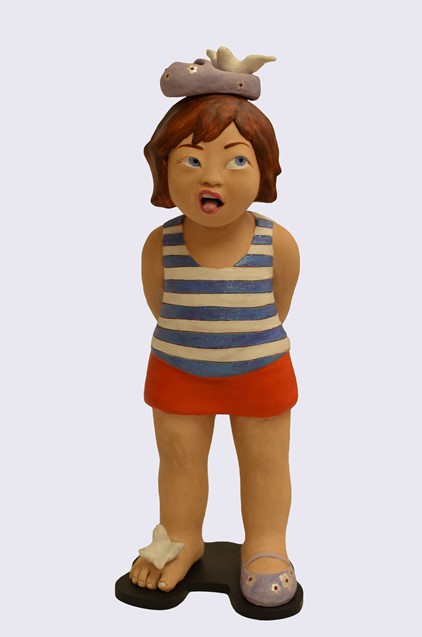 YOUN: ASKED AND ANSWERED
YOUN: ASKED AND ANSWERED As part of our exhibition 'Absolute Contemporaries', we've teamed up with sculptor Youn Cho to ask 8 questions about her work. Hailing from South Korea and currently practising in Nice, Youn's sculptures comprise of ideas engendered in her Asian roots that are whimsical and ecclectic. At Urbane, we have a number of pieces in our collection, and here Youn tells us more about them.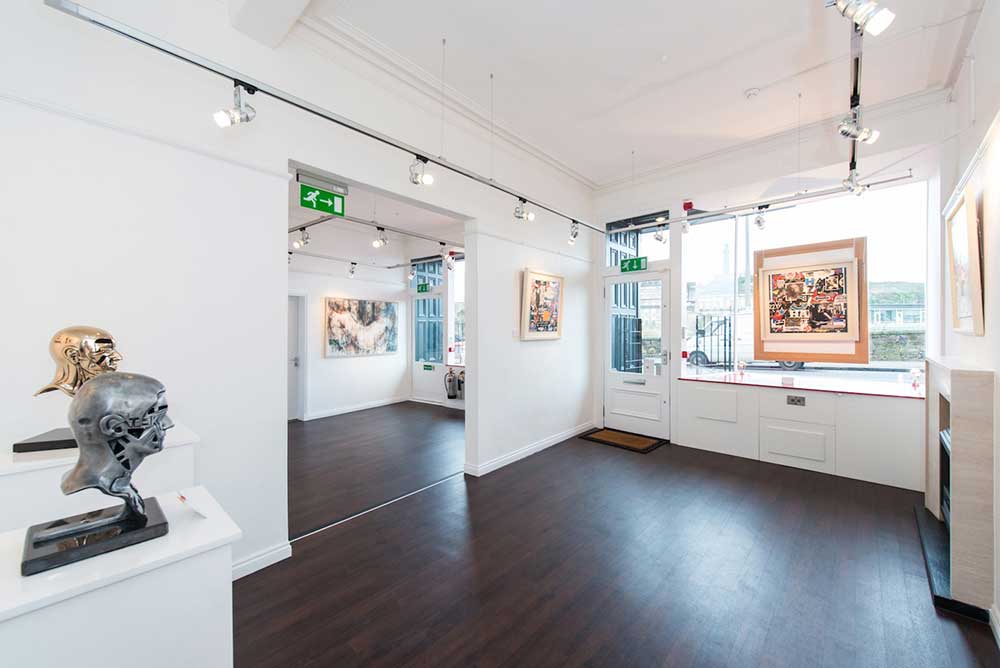 About Urbane Art Gallery
Urbane is a contemporary art gallery, which presents a diverse collection of artworks by both internationally recognised artists and emerging new talent. The gallery manages an ambitious programme of events throughout the year that includes artist talks, solo and group exhibitions, and participates in several contemporary art fairs.
Since opening in January 2014, the galley has gained rapid recognition by those operating within the arts sectors, artists and curators alike, leading to collaborations with various international festivals in the UK. Urbane is now known as one of the major platforms for quality international art in Scotland.
At Urbane we believe art should be accessible to everyone in the community and we make an effort to provide a knowledgeable and welcoming environment at all times.