Find Urbane Art Gallery, Edinburgh
We are located at 25-27 Jeffrey Street, just a quick five-minute walk from Edinburgh's Waverly Train Station and famous Royal Mile. Simply exit the station on Market Street, cross the road at the traffic lights and head left up the hill past the Scotsman and Jurys Inn hotels.
Meet the Neighbours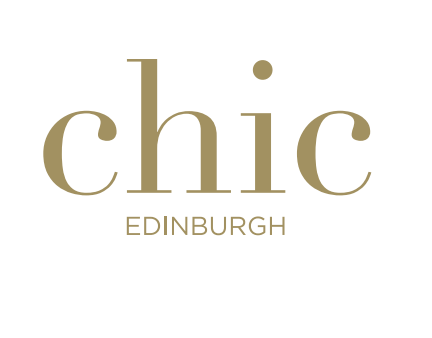 Chic of Edinburgh, a friendly fashion boutique where women will find the most extensive collection of special occasion wear in the city. To visit the salon, click here

La Garrigue, an award-winning French restaurant specialising in Languedoc food and wines. To take a look at the menu, click here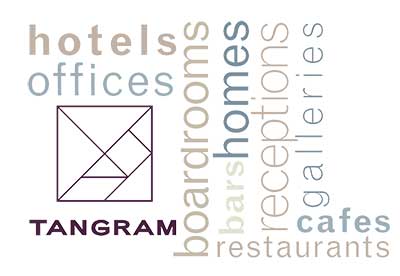 Tangram, the leading experts in contemporary furniture and interiors, selling bespoke design products from Europe's leading furniture manufacturers. For ideas to brighten-up your space, click here.