EASTER AT URBANE
By
Lauren Frost
12th April 2017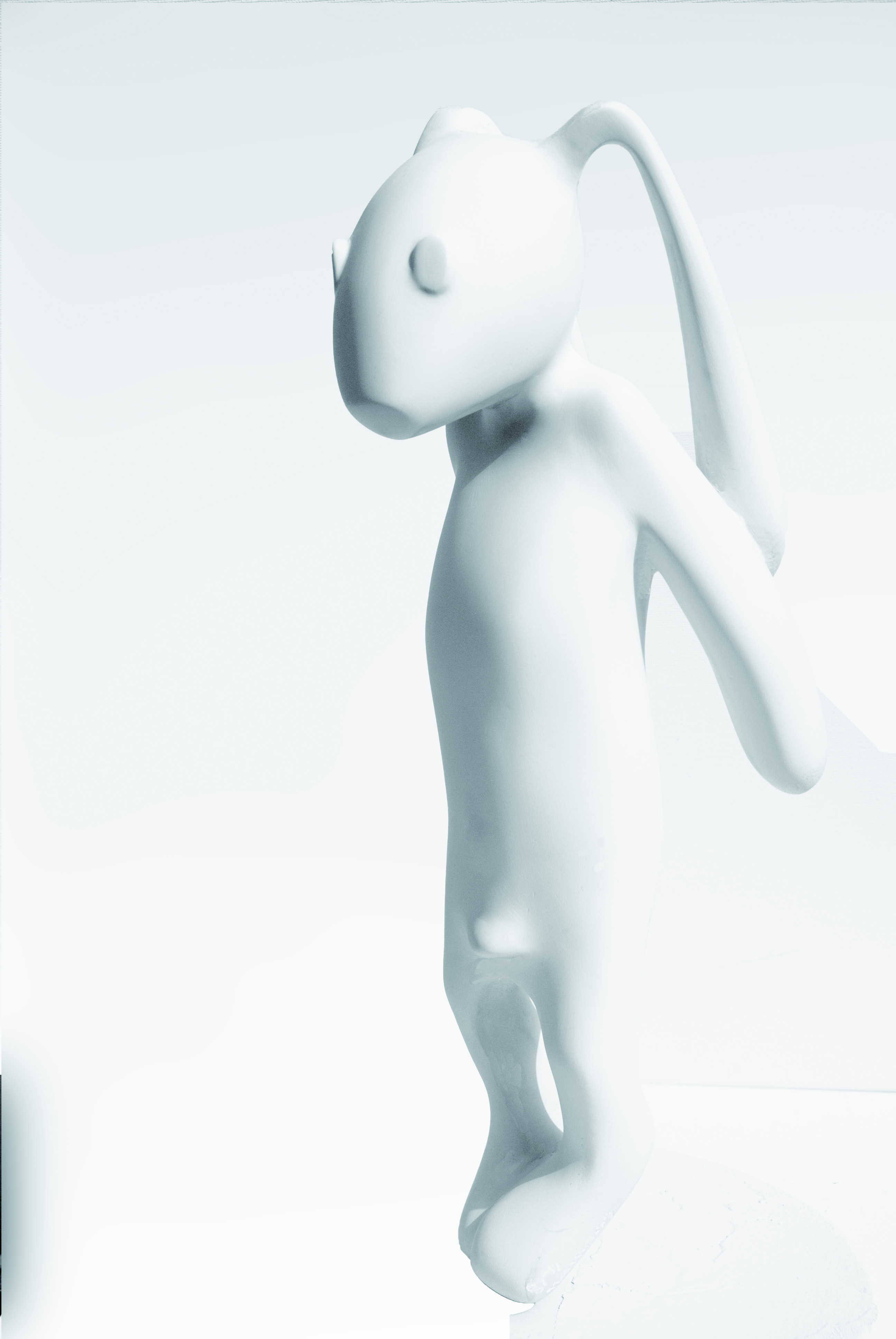 Spring has sprung (finally!) here in Edinburgh, and at Urbane we have had our latest re-hang. Colourful, vibrant artworks are on show for your viewing pleasure, as well as Lapinou (Giant Rabbit) on display by Véronique Guerrieri.
We have colourful, geometric works by Richard Strachan lighting up our white walls with oranges and purples, and gorgeous little figurines created by Nice-based artist Youn Kyoung Cho.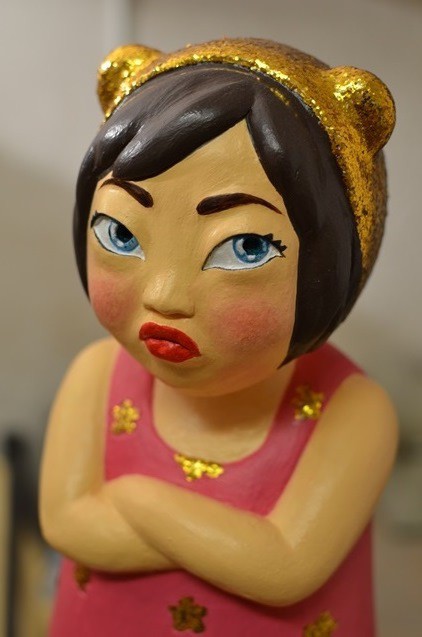 Our last few Keymi pieces are also on display; quirky, pop art style works that sit boldly against their black frames. Keymi's style combines a graffiti technique with a 1950's aesthetic, coated in resin and painted on laser cut puzzle pieces.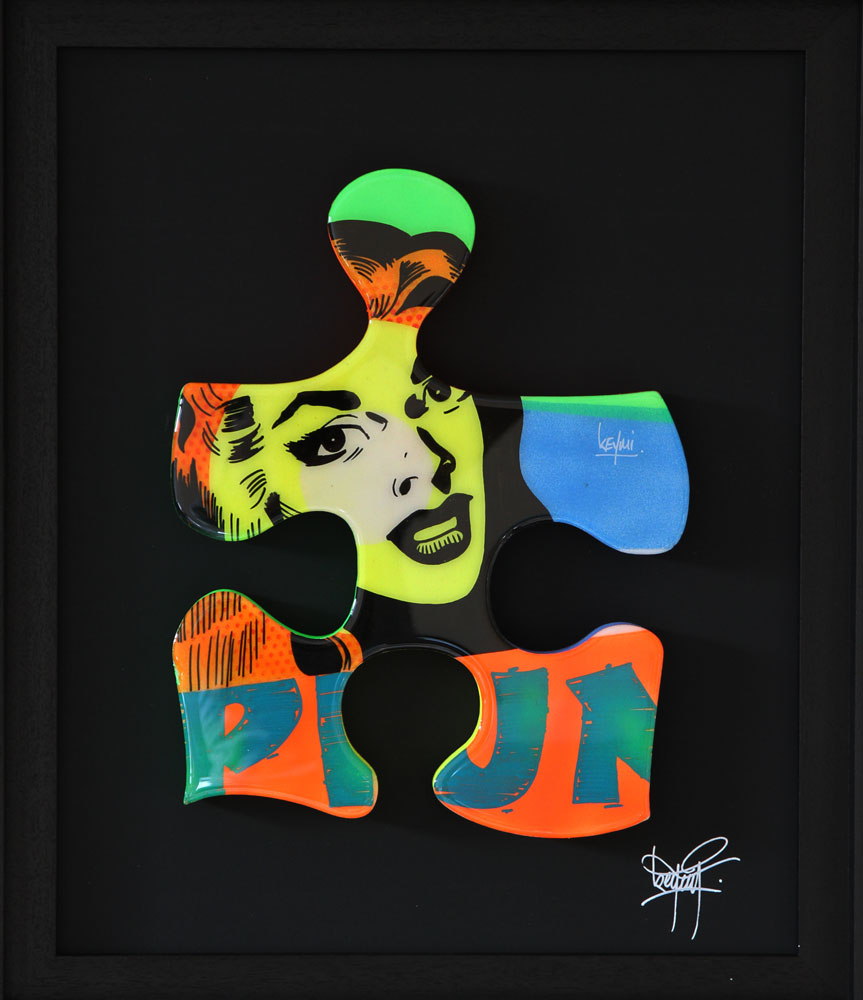 At Urbane, we have the most diverse collection of international artists to be found at any commercial gallery here in Edinburgh. Why not stop in sometime this spring and enjoy the dynamic and colourful collection of artworks we have on display at our gallery on Jeffrey Street?